Our machin-park is fitted with top modern laser machines for plate and tube machining.
VMV Production AS has high knowledge in metal working and combined with advanced machines – we ensure you as a customer a quality product.
Our machines produce in most metals.
.
Fiber Laser – Plate
Model: Bodor – P3015

Advanced technology, good capacity and a large working area make the P-series very useful. Works in various types of materials such as carbon steel, aluminum, brass and more.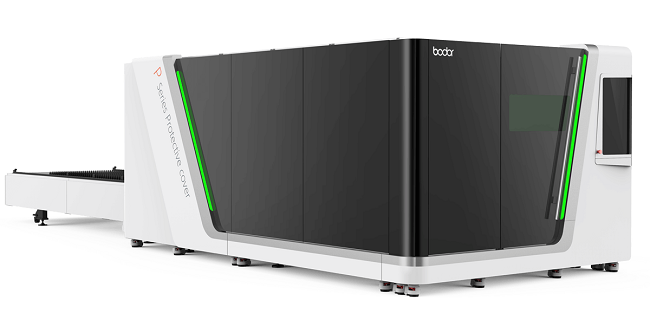 Laser – Pipe
Model: Bodor – T230

Pipe lasers allow for innovative production and assembly. High precision combined with advanced technology offers tremendous opportunities!